MOBILE FOOD PANTRY - Next Service 01/24/2020
You are invited to receive free food from our Mobile Food Pantry Program!
The Treasure Valley Mobile Food Pantry is a traveling "grocery store" with fresh produce, canned, frozen and boxed foods, frozen meats and dairy products*.
Requirements:   
Proof of Idaho Residence (ID driver's license, utility bill or etc.)
Names and ages of all residing in home.
Low income.
*SPONSORED BY EAGLE ADVENTIST COMMUNITY SERVICES MINISTRIES
REMAIN IN YOUR VEHICLE, THE FOOD WILL BE DELIVERED TO YOU!
Hours: 2:00 – 3:00 p.m.
Location: 1855 N. Black Cat Rd, Meridian, ID 83646.
 (At our Church parking lot).
Contact: Call or text 208-352-6502
email: meridiansdacontact@gmail.com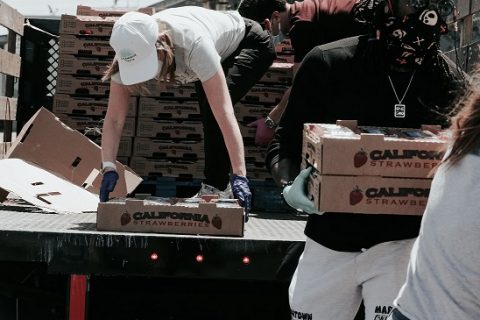 GOD'S CLOSET - Next Event in Spring of 2021
God's Closet is a non-profit organization that offers FREE CHILDREN'S CLOTHING to parents of young children. 
We ask only that you pay a $1.00 entrance fee, and then you can shop for free.
We accept donations of clean, gently used clothes. To donate, simply contact us through one of the means listed below.
Date: TBD
Hours: TBD
Location: 1855 N Black Cat Rd, Meridian, ID 83646.
Contact: 208-890-0588
email: meridian@godscloset.com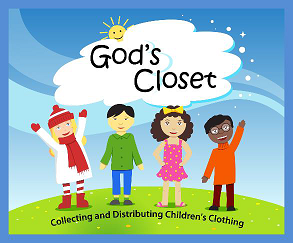 JOURNEY TO BETHLEHEM - Next Event in December of 2021
Journey to Bethlehem, a living nativity! Walk through the city of Christ's birth. Allow one hour to complete the tour.  Please dress warmly for the weather and wear comfortable walking shoes. No admission fee. Please bring a non-perishable food item for the Meridian Food Bank or an item of new children's clothing (birth to 12 years) for God's Closet.
Date: TBD
Hours: Tours run from 5:30 p.m. - 8:30 p.m.
Location: 1855 N Black Cat Rd, Meridian, ID 83646.
Contact: 208-890-0588 or 208-888-7171
email: meridiansdacontact@gmail.com